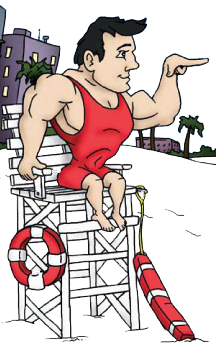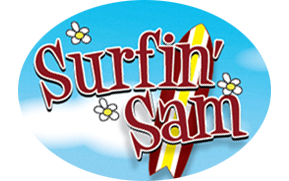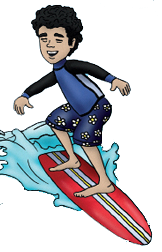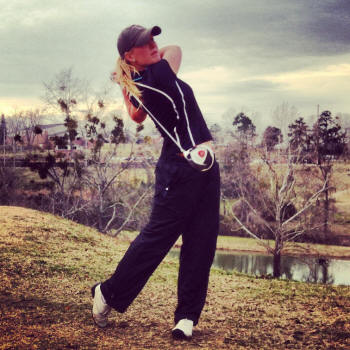 Author: Kalyn B. Hudson
Kalyn was Scuba Certified in Hawaii at the age of 12
and Loves to surf on the shores of Waikiki Beach.
Surfin' Sam was written by Kalyn B. Hudson at age 14 and was published by age 16.
Today Kalyn is 19 and attending Troy University where she plays golf for the Lady Trojans...



Kalyn a few years back with Surfboard on Waikiki Beach, Hawaii
She loves to go tubing on the lagoon where she lives on the coast in Alabama.
She likes to water ski, Skurf, Wakeboard, swim and of course Scuba Dive. See some
of her underwater scuba photos from Hawaii below.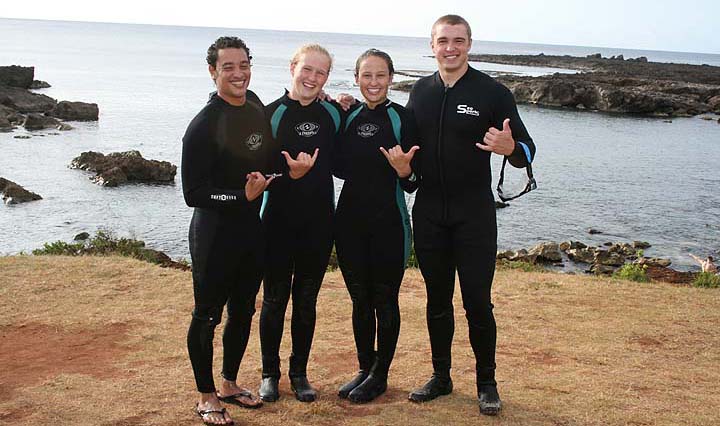 Scuba Stu, Kalyn, Her sister Kandyce and Friend Jarred after diving Sharks Cove, North Shore, Hawaii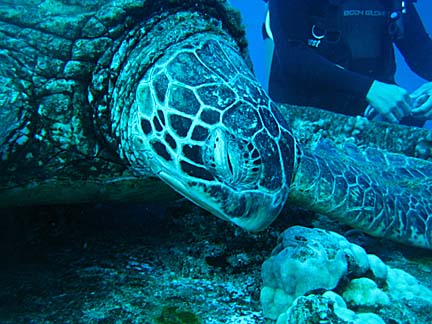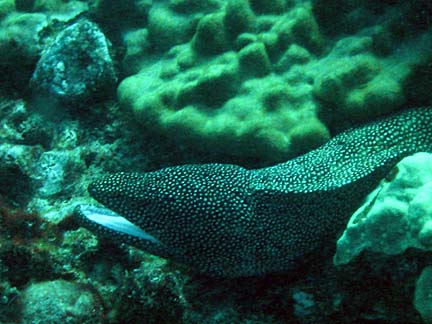 Kalyn will be a Junior at Troy University next year and is
a member of the Trojan Lady Golf Team.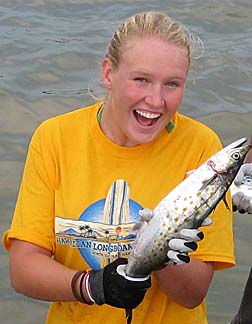 Kalyn with a Spanish Mackeral
Kalyn's favorite vacation spot is the Oahu Island of Hawaii. Her love of
writing and the friendly people of Hawaii made for a great
story about a fictional character on Waikiki beach named
Surfin' Sam.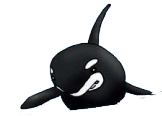 Order the book today for your young children or
grandchildren to take them on an Adventure Trip to Hawaii with
Surfin' Sam and his friends...

See a Sampling of the Book, Surfin' Sam "Just will Not Listen"
on the Surfin' Sam Home Page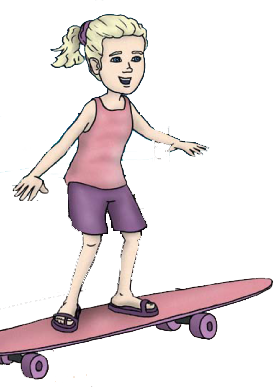 All Images and Text are Copyrighted 2009-2013